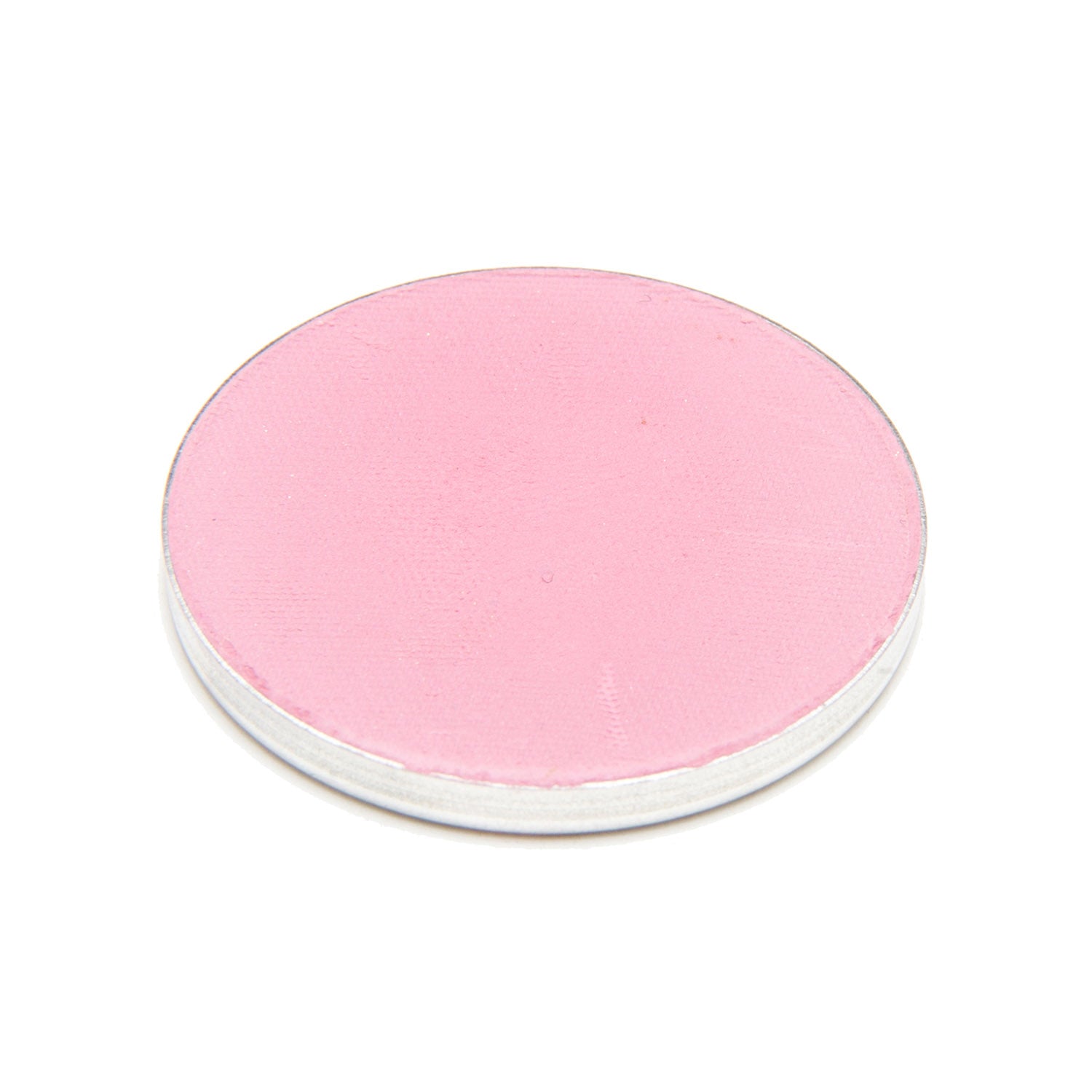 Blush - Bobs Your Uncle
Our Beautiful Blushes are formulated with natural minerals, made in small batches with extra added beauty benefits. This single pan 36.5mm blush comes in a clear "clamshell" refill style packaging to be filled into any of our
Maddpretty blush palettes
. Triple Milled Formula available in both matte and pearl.
Rose pink with silver flecks matte sparkle Blush called Bobs Your Uncle.
Get the perfect blush for your skin tone with the help from Maddpretty. Beauty with benefits! Our blushes contain these beneficial ingredients:
Jojoba Seed Extract for its moisturizing properties
Grapefruit Seed Extract as an antioxidant and natural preservative
Paraben Free
Made in Canada
Cruelty-Free
Smile and apply to the apples of your cheeks with our Maddpretty Blush Brush or sponge.
Allow our professional makeup artists to help you determine the best colours for you! Send us your photo as a jpeg file as close up as possible in natural sunlight without flash, head and face only. One of our professional makeup artists will analyze your face and send you your ideal colours.