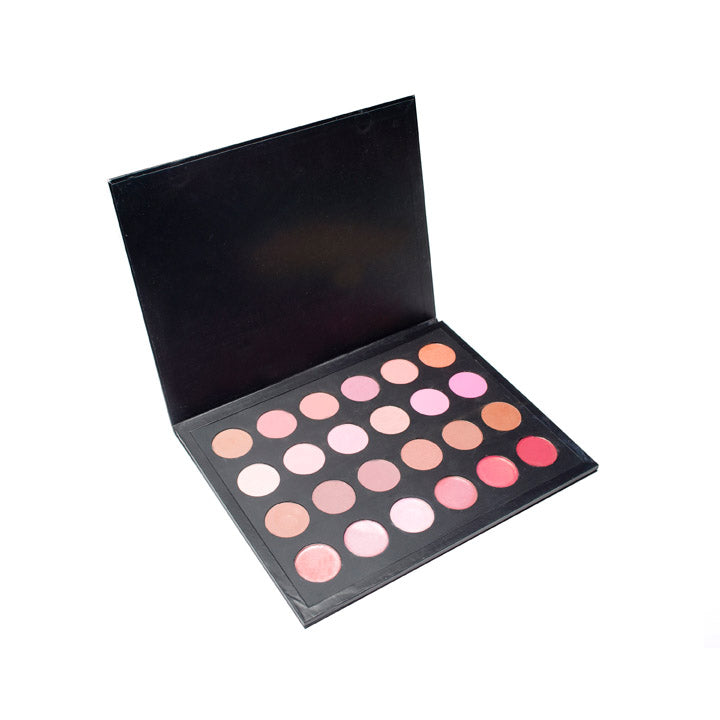 Palette - 24 Pan Blush
This professional blush palette comes complete with Maddpretty's blush collection of matte & shimmer blushes.
Get all of our Maddpretty blushes in one palette! Great for makeup artists & Maddpretty Makeup junkies.
Allow our professional makeup artists to help you determine the best colours for you! Send us your photo as a jpeg file as close up as possible in natural sunlight without flash, head and face only. One of our professional makeup artists will analyze your face and send you your ideal colours.