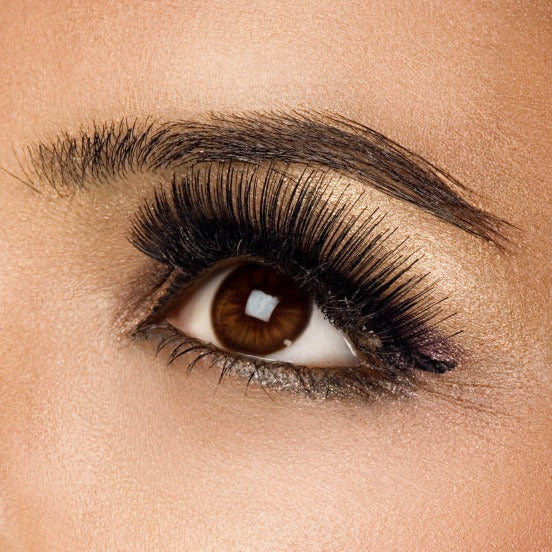 Sexeh Shadow - Flirt
Sexeh Shadows are mineral based, made in small batches without unknown fillers. Long lasting, high pigment density formula that can be used wet or dry. This single 26.5mm eyeshadow comes in a clear "clamshell" refill style packaging to be filled into any of our Maddpretty Palettes.
High Pigment, Frosty Cream Shadow called Flirt.
Definition from Urban dictionary: flirt is a term used to describe a person who is innocently overly friendly, especially the type of friendliness that is interpreted as seduction. Actions may include: giving away number, blowing kisses, caressing, and free lapdances.
Also see Angelica.
She doesn't really like you, homie, she's just a big FLIRT.
Allow our professional makeup artists to help you determine the best colours for you! Send us your photo as a jpeg file as close up as possible in natural sunlight without flash, head and face only. One of our professional makeup artists will analyze your face and send you your ideal colours.